Sales, Installation, and Repair of Tempered Glass Fences
Are you looking to install a tempered glass fence inside your home or business, or around your garden or pool? We carry several designs that will suit any budget and requirements.
Our experts offer sales, installation, and repair of tempered glass fences, and would be able to assist you throughout your tempered glass project.
What are the benefits of choosing a tempered glass fence?
A tempered glass fence that divides an area into parts enhances the aesthetics of your residence or place of business. By being transparent, it gives your property an elegant open-space look while also increasing security and access control.
You can install such a fence around your pool without blocking out the sun. In the yard or house, you can get some work done in a quiet space while being able to watch your children on the other side of the panels. Tempered glass fences are both practical and aesthetically pleasing.
Personalized services
Our experts would be happy to recommend the tempered glass fence design that best suits your needs and preferences. We purchase the designs from the best manufacturers to offer you unmatched quality. To meet your requirements, it is possible to adjust the size, height, style, etc. of a particular design later.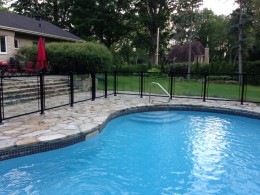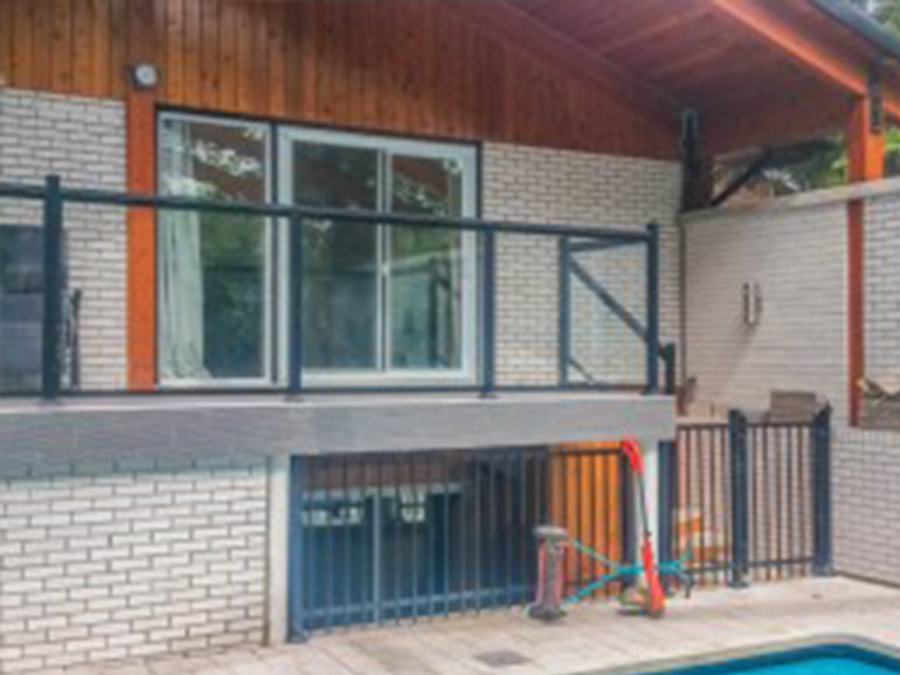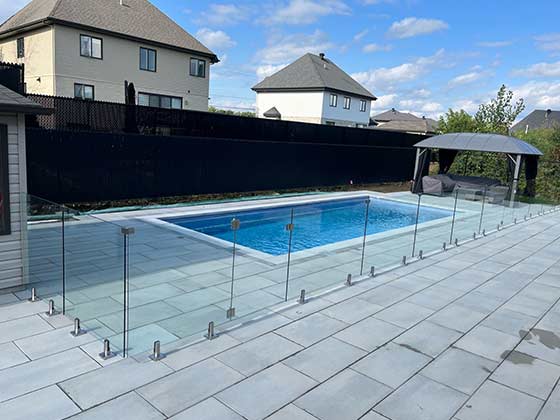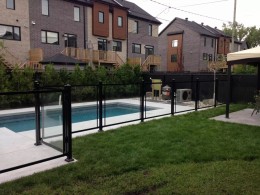 Attention to detail and unparalleled customer service
All of our tempered glass fence installation work comes with a warranty to ensure your full satisfaction with our services. Having 35 years of experience in the field, our experts are known for their attention to detail and outstanding customer service.
Please do not hesitate to contact us to find out more about our tempered glass sales, installation, and repair services. We serve Laval, la Rive-Nord, Saint-Eustache, Deux-Montagnes, and many other areas.