Pool fences - Privacy fences in Côte-Saint-Luc
Several residences in the town of Côte-Saint-Luc have chosen Clôtures St-Martin for their pool fences and privacy fences. With its many parks, the city shines with a great summer vibe, and we are proud to have contributed to the landscaping projects of its residents.
Pool fences
For more than 35 years, we have earned an unwavering reputation, whether with individuals or businesses, and the merits of this reputation will be apparent to you at the very first meeting! After a few questions, our experts will offer you the various options they feel are best for your yard so that you can make an informed choice.
We offer various styles of fences, and we will be happy to help you find the one that best suits your outdoor spaces.
Aluminum or ornamental
Ornamental and aluminium fences protect your property and enhances the look of your home. Doing business with the best manufacturers, our experts will help you make informed choices!
Chain link
Chain link fences are not just used to fence public land, they can also meet your landscaping needs! Our team has extensive experience in installing this economical fence, without sacrificing the look of your backyard. You can also embellish it with privacy slats to give it a charming cachet.
Privacy fences
If you would like to spend time within the privacy of your yard consider customizing your space with privacy fences! There are several types of privacy fences and our representatives will be able to assist you so that your choice reflects your style, while respecting your budget.
Safety first
The city of Côte-Saint-Luc, one of the first municipalities in Quebec to ban the use of pesticides, is a leader in safety. If you have a pool that is not fenced, do not wait for the city to tell you; contact Clôtures St. Martin now!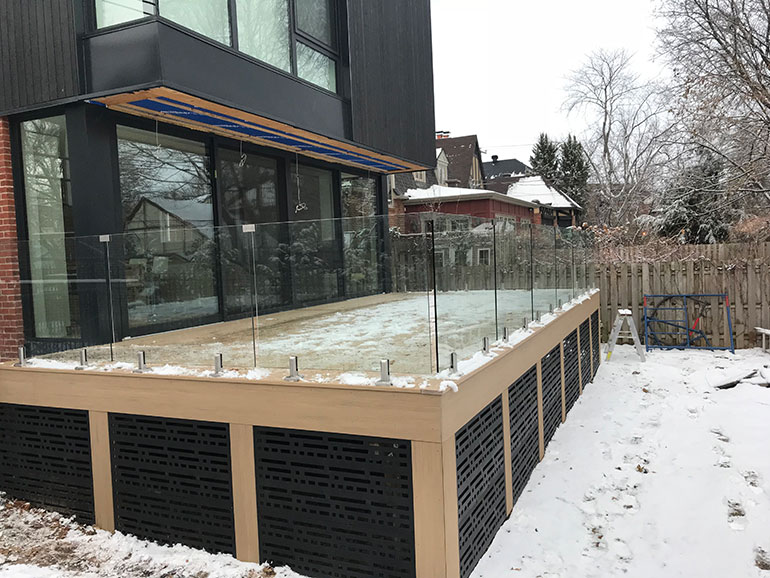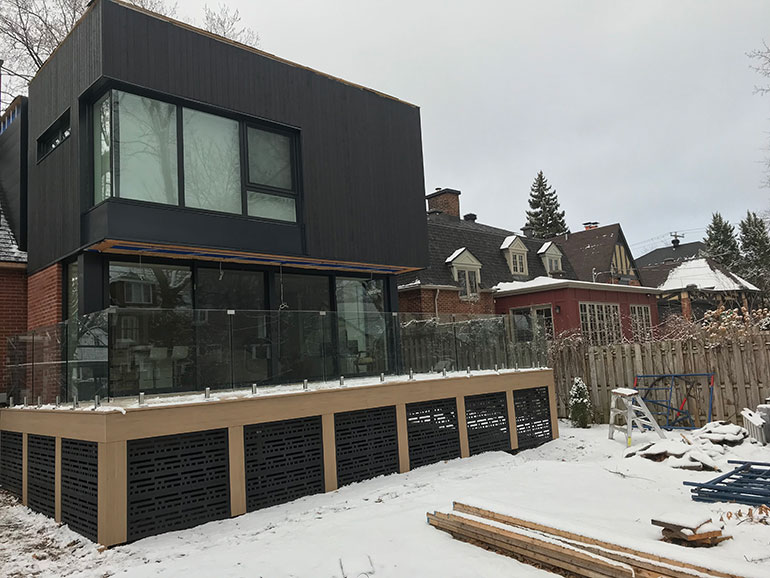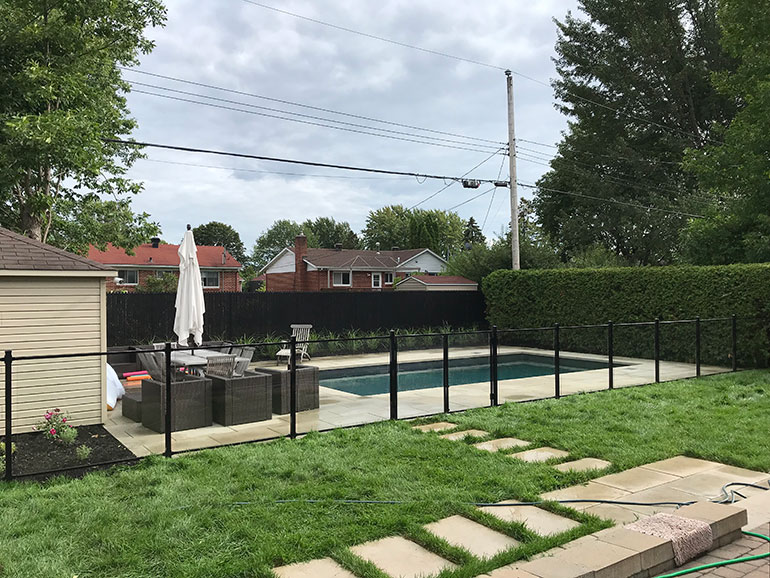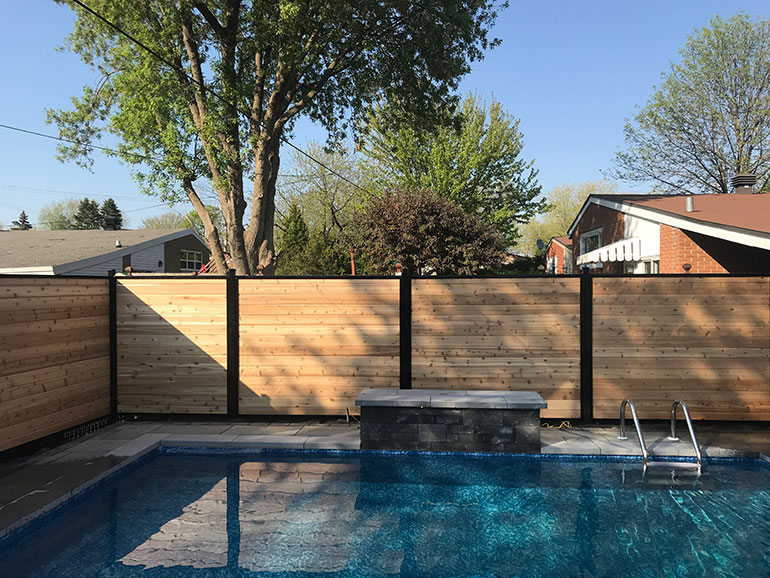 Mandatory pool fencing in Quebec
In accordance with the 2010 Residential Pools Safety Act, swimming pool owners must provide ladders for access to and from their outdoor artificial pool water and surround their pool with a fence no less than 1.2 metres in height to secure it. Ask our experts about this and we would be happy to recommend the product that best suits your situation.
Do not hesitate to contact us to find our more about our pool fences, installation, and repair services. We serve Laval, Rive-Nord, Saint-Eustache, Deux-Montagnes, Montreal and many other areas.