Sale and Installation of Privacy Screens
Would you like to have more privacy in order to spend more quality time with your loved ones in your yard or garden? Privacy panels, also known as privacy screens, come in various designs and colours, and would be the solution for your needs.
Choosing the right privacy screen design
Consisting of decorative panels installed around a space such as a terrace, yard, or garden, the privacy screens, also known as privacy panels, protect you from any curious eyes and decorate your outdoor space, adding prestige.
It is important to choose your privacy screen carefully, as many different designs are available on the market. Our privacy panel sales and installation experts would be happy to manage your entire project and recommend the design that meets your preferences and needs the best.
Customize the design to suit your needs
We customize privacy screen designs for your specific preferences and your budget by changing the height, pattern, style, and size of the panels. Working with the best manufacturers to offer you the best possible quality of service, we follow through on your privacy panel purchase and installation from beginning to end.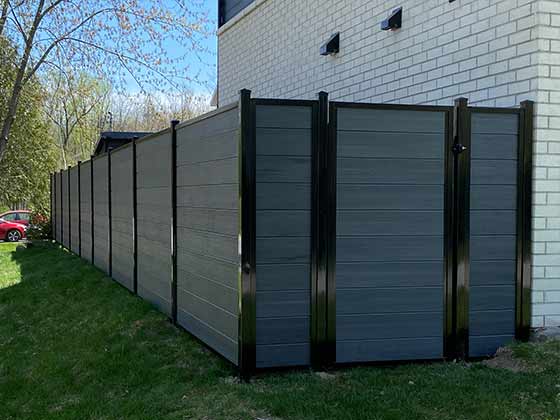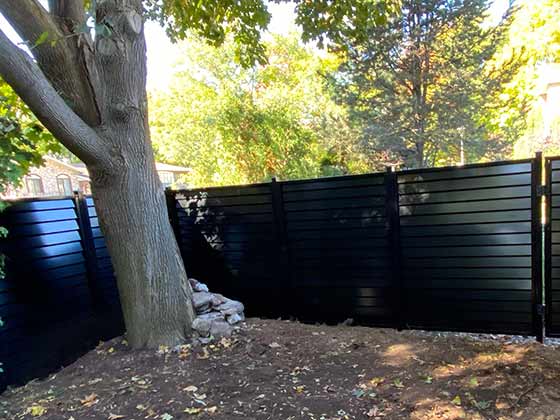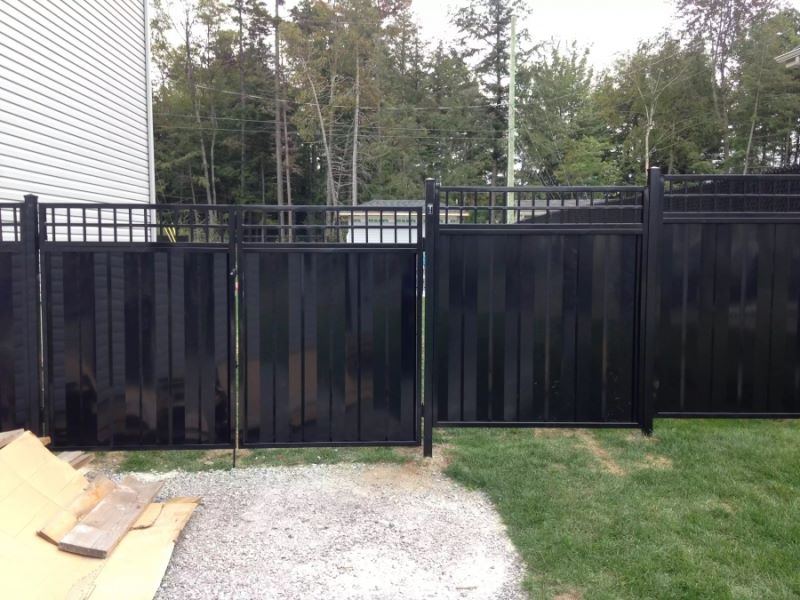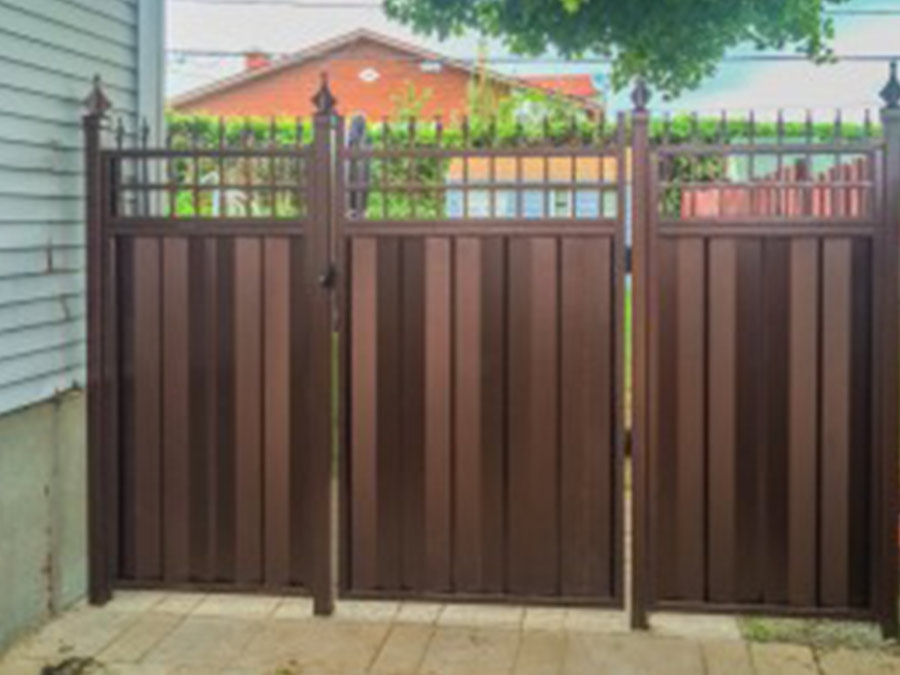 Enhance your outdoor spaces
The goal here is to protect you from prying eyes while enhancing the value of your property or place of business with the highest quality products and services. That is why all of our sales and installation work comes with a warranty to ensure your full satisfaction.
Please do not hesitate to contact us to find out more about our privacy screen sales, installation, and repair services, as well as other products and services we offer. We serve Laval, la Rive-Nord, Saint-Eustache, Deux-Montagnes, and many other areas.