Sales, Repair and Installation of Aluminum Fences
Would you like to install an aluminum fence at your residence or place of business? Our aluminum fence installation and repair experts can guide you through the project of delineating your property, improving your privacy, or enhancing the aesthetics.
We have the right workforce and expertise to carry out all of your aluminum fence installation or repair projects with respect for your budget and your schedule.
What are the advantages of aluminum fences?
Aluminum fences have several advantages for use at residences or businesses. They are known for extreme durability and weather resistance, and do not only protect your property, but also enhance its architectural style.
As there are many different designs on the market, it is important to choose wisely – our experts will be happy to assist in the selection of your aluminum fence. We have a variety of designs that can suit any needs and budgets for residences and industrial or business properties.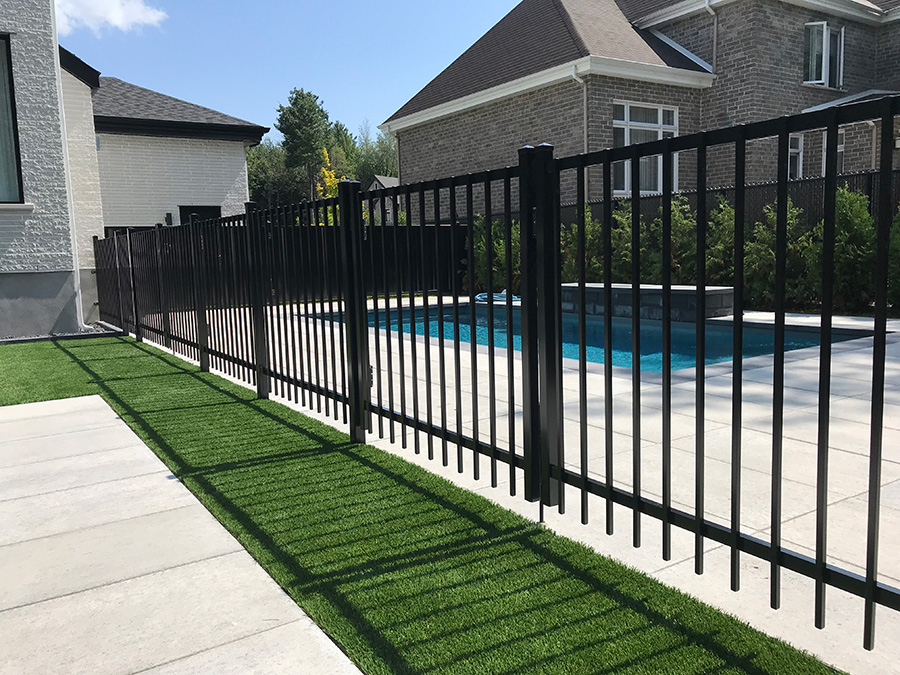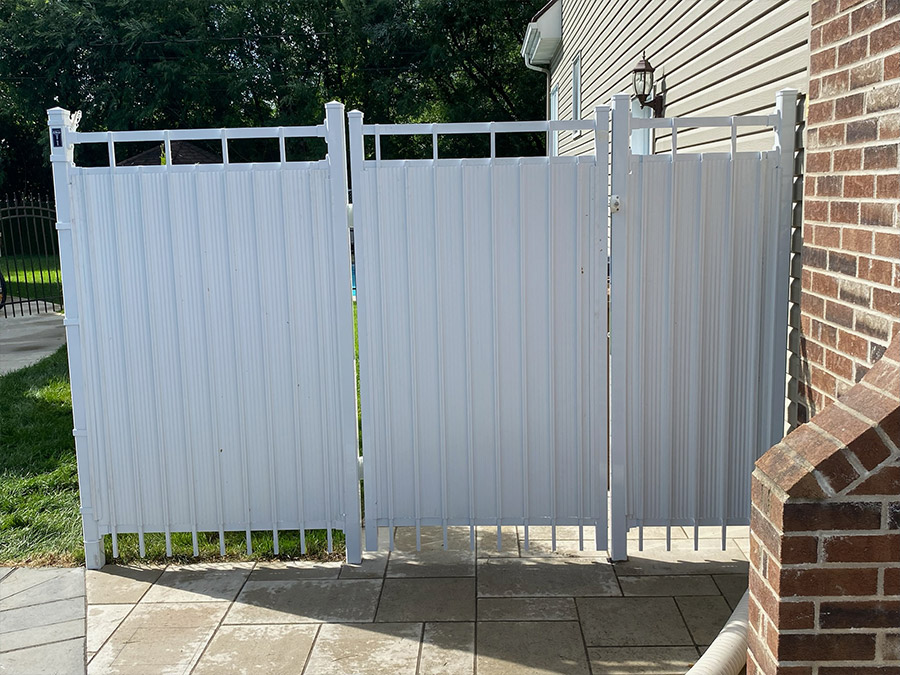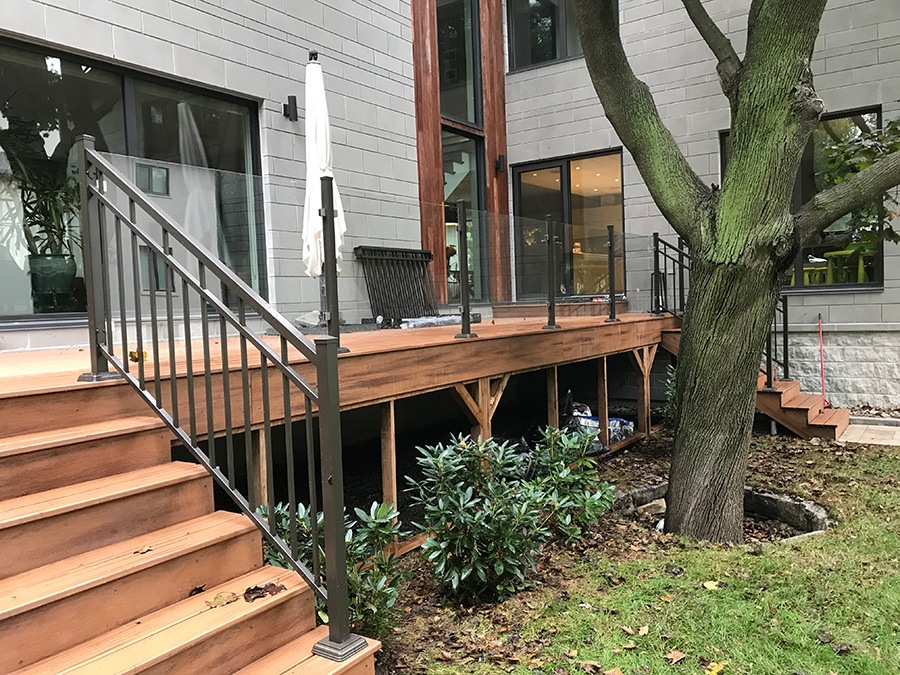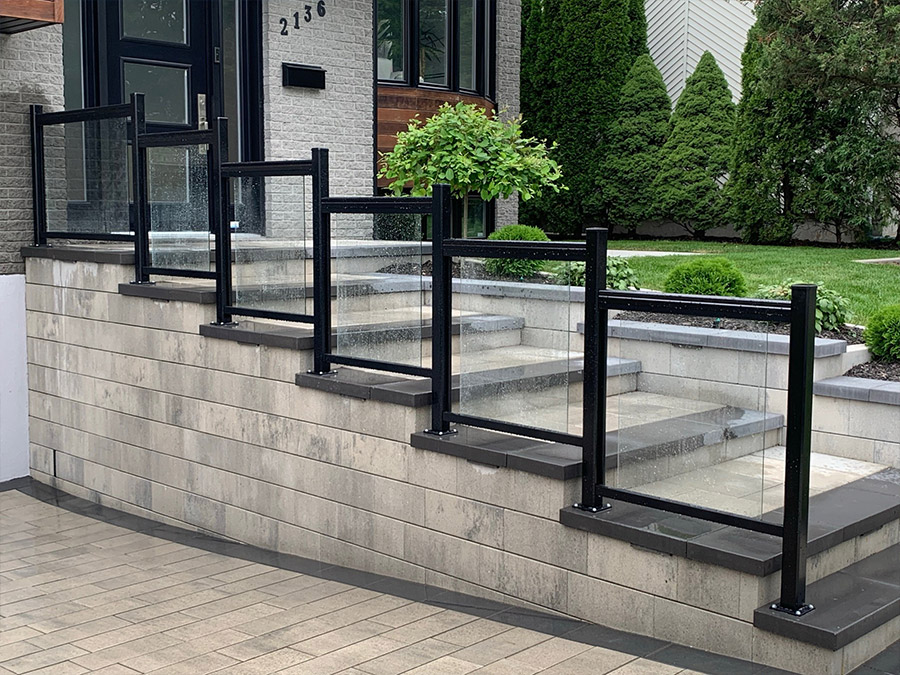 Customized fence designs
Once you choose an aluminum fence design, it can be customized according to your tastes, preference, and needs – we adjust the height, colour, style, size, finish, etc.
All of our aluminum fences are carefully selected from the best manufacturers to offer you top quality products at all times. Our aluminum fence installation work is covered by warranty to ensure your full satisfaction with our services.
Do not hesitate to contact us for more information about our aluminum fence sales, installation, and repair services or other products and services that we offer. We serve Laval, la Rive-Nord, Saint-Eustache, Deux-Montagnes, and many other areas.